MYLENE NERY
Welcome to the GOT thing of
Mylene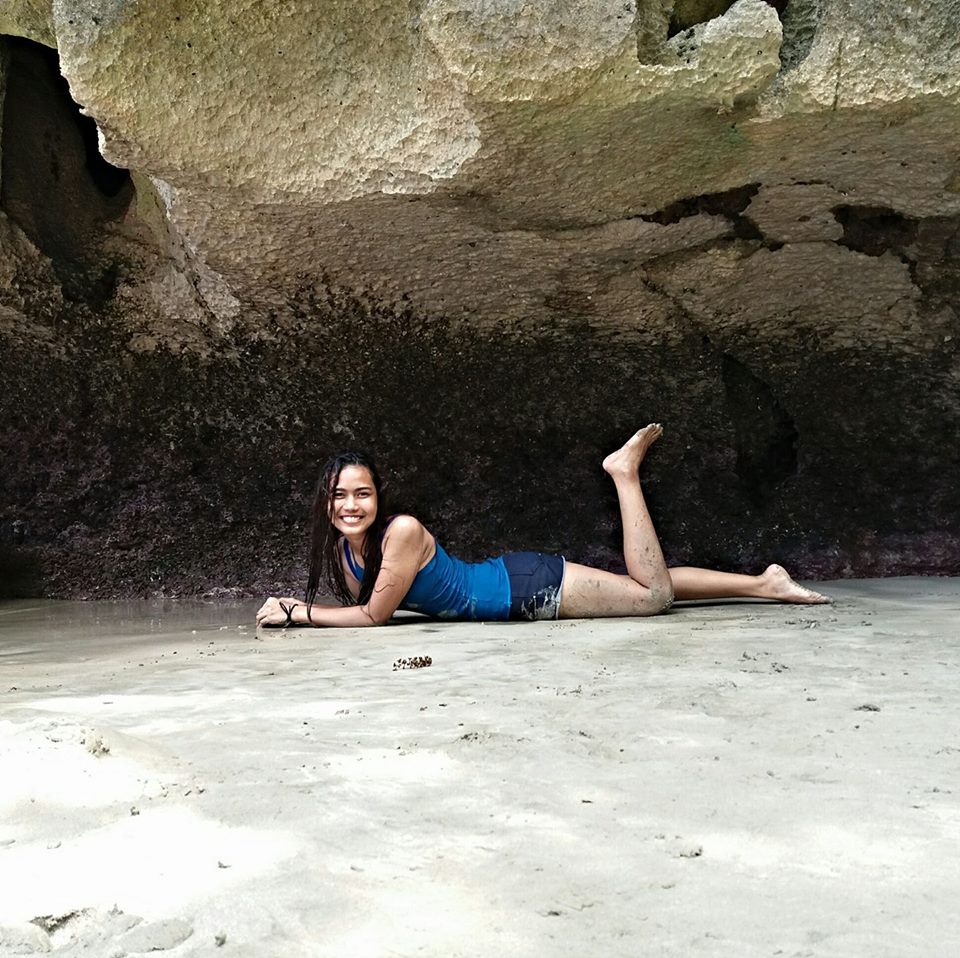 Mylene's
VALAR MORGHULIS
WHAT ABOUT KEDS
There's no such thing, as an AVERAGE GIRL
January 14,1998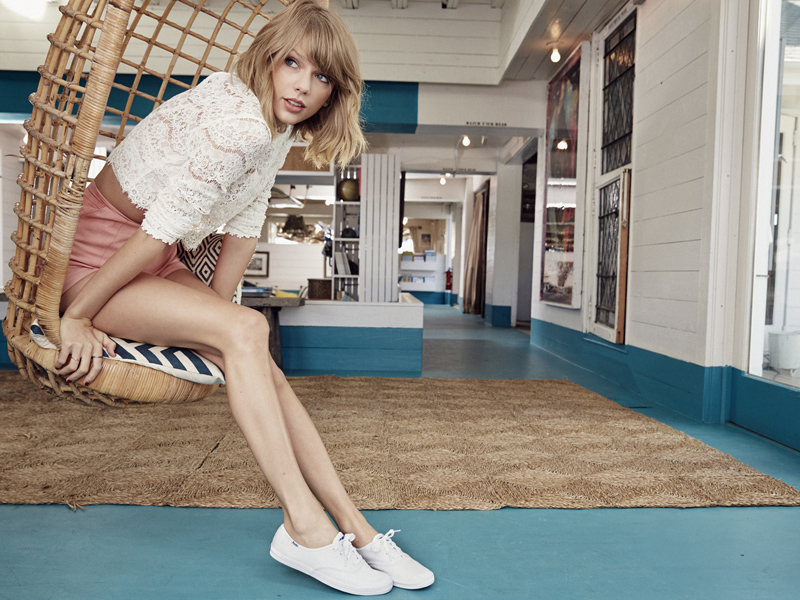 More Shoes! If you love the classic white Keds lace up shoes or the silhouettes of slip on sneakers, you'll really love our original canvas tennis shoes for women in material options like wool, leather, and even glitter.
You love to express yourself through fashion - that's why we created dozens of styles of our canvas tennis shoes for women and other classic sneakers so you can own your style. Whether you are looking for women's flats in cool metallic or hi top sneakers to rock your look, Keds has the shoe you can wear and be yourself.
---
What's up Apple?
"Why 1984 won't be like 1984",
April 23, 2017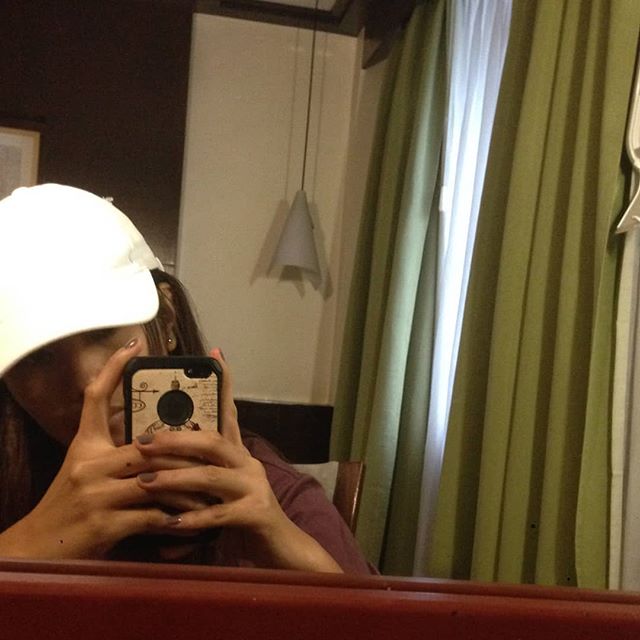 Phones! Explore iPhone, the world's most powerful personal device.
A line of smartphones designed and marketed by Apple Inc. They run Apple's iOS mobile operating system. The first-generation iPhone was released on June 29, 2007, and there have been multiple new hardware iterations with new iOS releases since.
Sup E Commerce?
The new trusted market!
April 7, 2016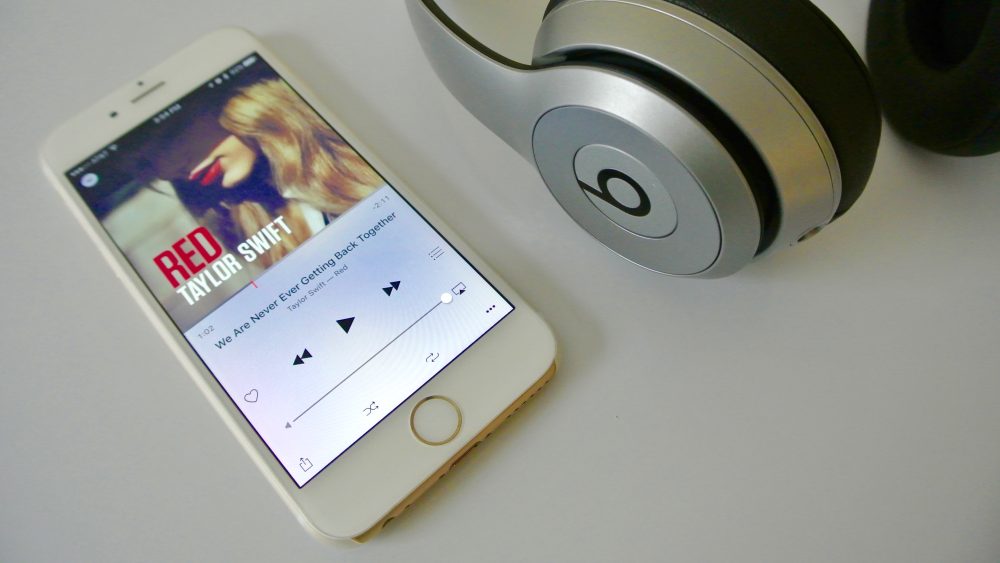 Dont miss! The new world market this weekend is gonna be legendary! This is an example of e commerce!
Experience the wide world of Apple at the Apple Store. Shop for Apple computers, compare iPod and iPhone models, and discover Apple and third-party accessories, software, and much more.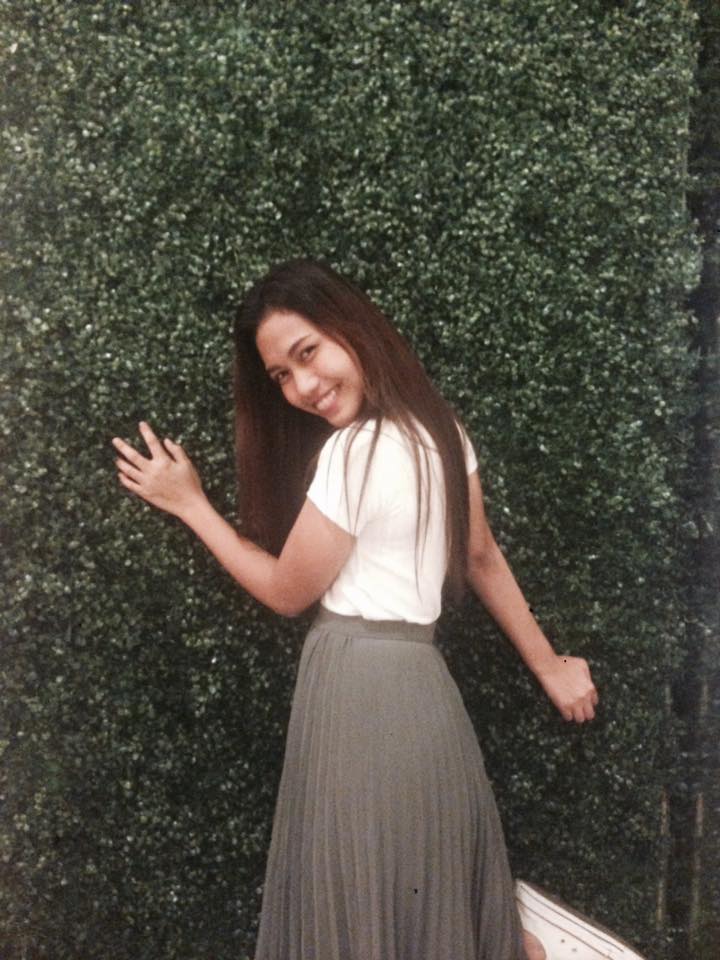 Mylene Nery
The old Mylene can't come to the phone right now, 'cause winter is coming.
---
Popular Posts
Disney Inspired




Arya Stark

Unblashedly Blue




Sansa Stark sed

Burning Red




Robb Stark

Missing him was Black




Ned Stark
---
---
Tags and FAQs
Fashion Taylor Swift Jon Alwyn Hats Norway If I order shoes and accessories, will they all ship together? What can cause my order to be delayed? Can I clean my Keds in the washing machine? How long does it take to process and ship my order? If my shoes do not fit can I exchange them for a different size? Clothing Shopping Jeans Trends
---
Inspiration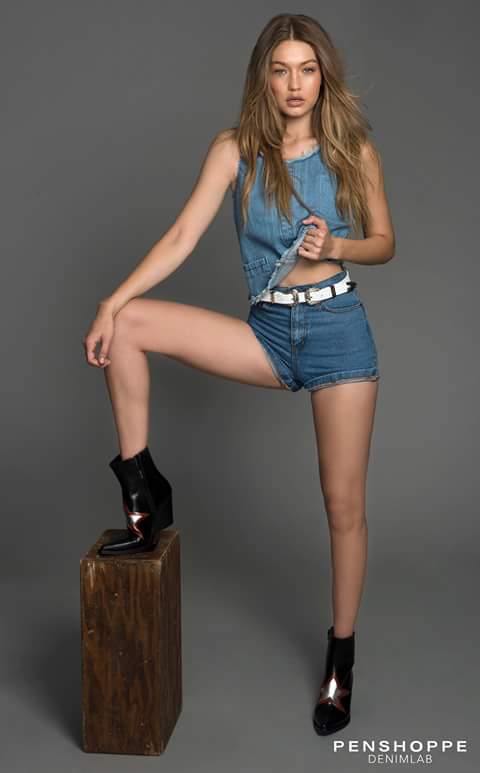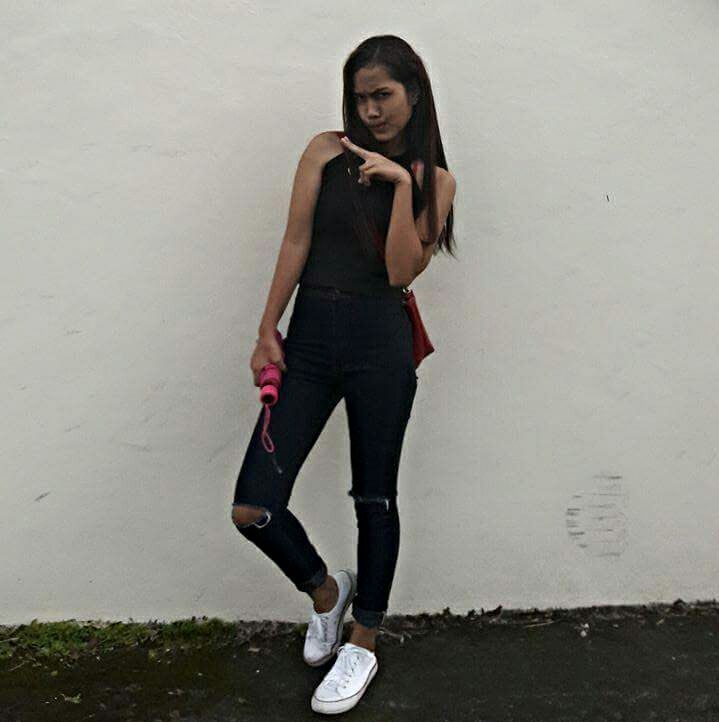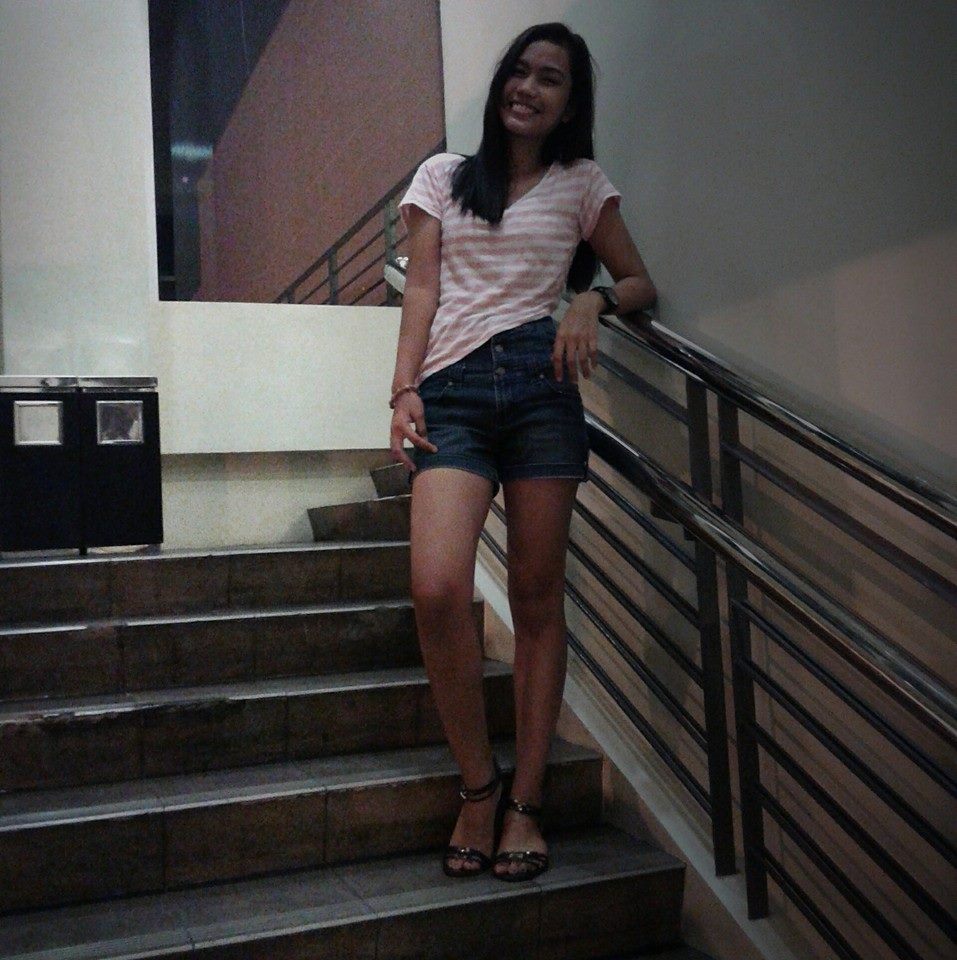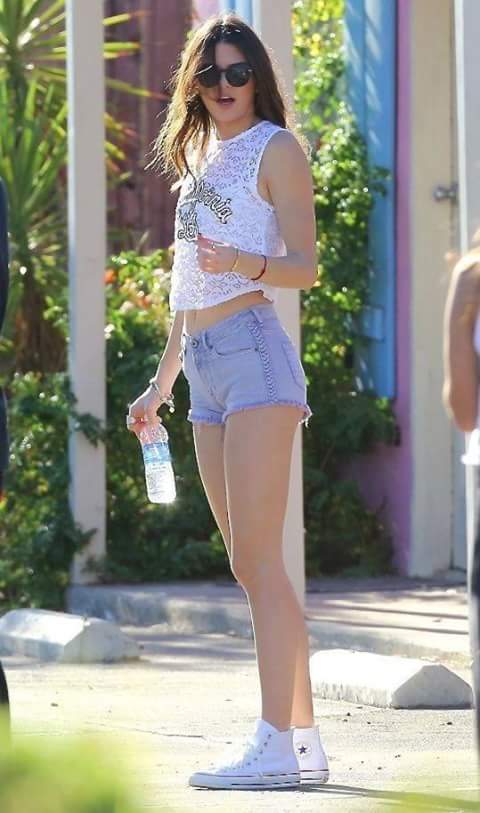 ---
---
Subscribe
Enter your e-mail below and get notified on the latest blog posts.